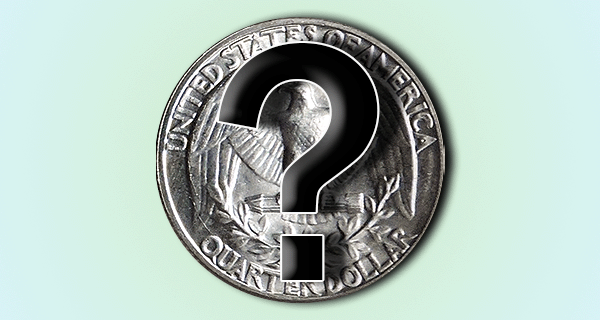 As the America the Beautiful series winds down with only six more issues scheduled for release in 2020 and early 2021, what will become of the Washington quarter? Will the Mint create an entirely new series, or has the novelty of the unique yearly reverse designs worn off after 20 years of production?
Following on the heels of the popular 50 State Quarters Program that began in 1999 and ended in 2008, and the brief 2009 District of Columbia and U.S. Territories Quarters, the U.S. Mint launched the America the Beautiful series in 2010. From sea to shining sea, the 56-coin initiative celebrates national parks and sites across America and its territories. The unique reverse designs featured on each issue has both stimulated interest in numismatics and brought attention to the sites they honor.
As the end of the series draws nearer with only six more quarters coming down the pike, the future of the Washington quarter's reverse design, — while not certain, may have been chosen by default. While the Mint had authorization to repeat the America the Beautiful Program featuring new sites from each state, it was not pursued and in accordance with Public Law 110-456, the reverse design is required to revert to a static depiction of Washington crossing the Delaware, until a new program is decided upon.
Earlier in 2019, a bill introduced to the House proposed the creation of a quarter series that would be "emblematic of the accomplishments and contributions of a prominent woman who was a resident of a state, the District of Columbia or a U.S. Territory." The bill was reintroduced to the Senate in August, where it remains. Another quarter series proposal would feature American animals on Washington's reverse.
But is this too much of a good thing? Since the introduction of the State quarters 20 years ago, the U.S. Mint has churned out commemorative nickels honoring the Louisiana Purchase and the Lewis and Clark expedition and the 2009 bicentennial cents celebrating Lincoln's birth. The Presidential dollar appeared, the Sacagawea dollar morphed into the Native American dollar, and most recently, the American Innovation dollars made their debut. As a collector, are you growing tired at the overabundance of these programs, or are you eagerly awaiting the next big release?